michelle healingroots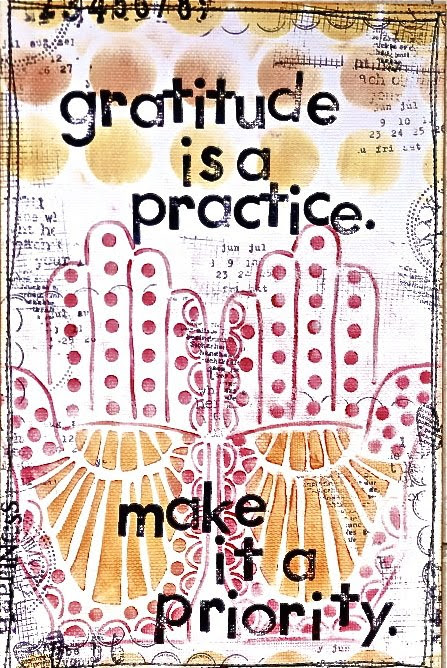 This year my "Thanksgiving" in New York came and went with the same hype as last year. A week of amping up for the annual third Thursday of November, mass food buying, preparation and all the rest.
This time though, felt different for a few reasons. Although seeing my NY family is always special and i cherish my time away, the need to indulge and eat until i wanted to be sick wasn't there for me, and let's be honest, the true story of thanksgiving is nothing to celebrate. Practicing yoga makes you more conscious of your body and what you put in your body and giving up meat has been one of the best choices i've made in a long time. Not only do i feel lighter after i eat but i also feel grateful for everything i do eat because i'm having to pay attention and think about what my meal is to consist of. That gratitude and consciousness has ricocheted into every part of my life and has opened up the space to be aware, thankful and appreciative of everything in my life, including, surprisingly, the bad as well as the good.
The end of the year brings the usual time for reflection; looking at the year gone by, achievements, growth, changes, twists and turns. My biggest and most significant achievement is that i've been able to cultivate an attitude of gratitude. Just being grateful. Not just when i've stayed in NY, but always, in all ways. It's given me the ability to be conscious of my words, thoughts and feelings, and on the days seem that bit darker, by remembering to return my attention to the good. Those are the times the phrase 'it's the little things that count' made perfect sense and at certain times provided real comfort to me. Life happens, people are people but the only thing that remains the same is your peace and peace of mind is something to never take for granted. Gratitude is basically the feeling of knowing what you really have can never be taken away,
The way of yoga is to always breathe. When we realise that possessing the ability to wake up for another day in good health is the ultimate blessing, despite our life situations that prove difficult and challenging, everything else is a bonus. Not everyone has that simple allowance that we take for granted, every minute of every day. This has given way to being nothing but grateful and material stuff, including a mass of food and presents is just extra. Presence is the real gift and living with that attitude of gratitude has been the best blessing i have.
"Acknowledging the good that you already have in your life is the foundation for all abundance." ― Eckhart Tolle